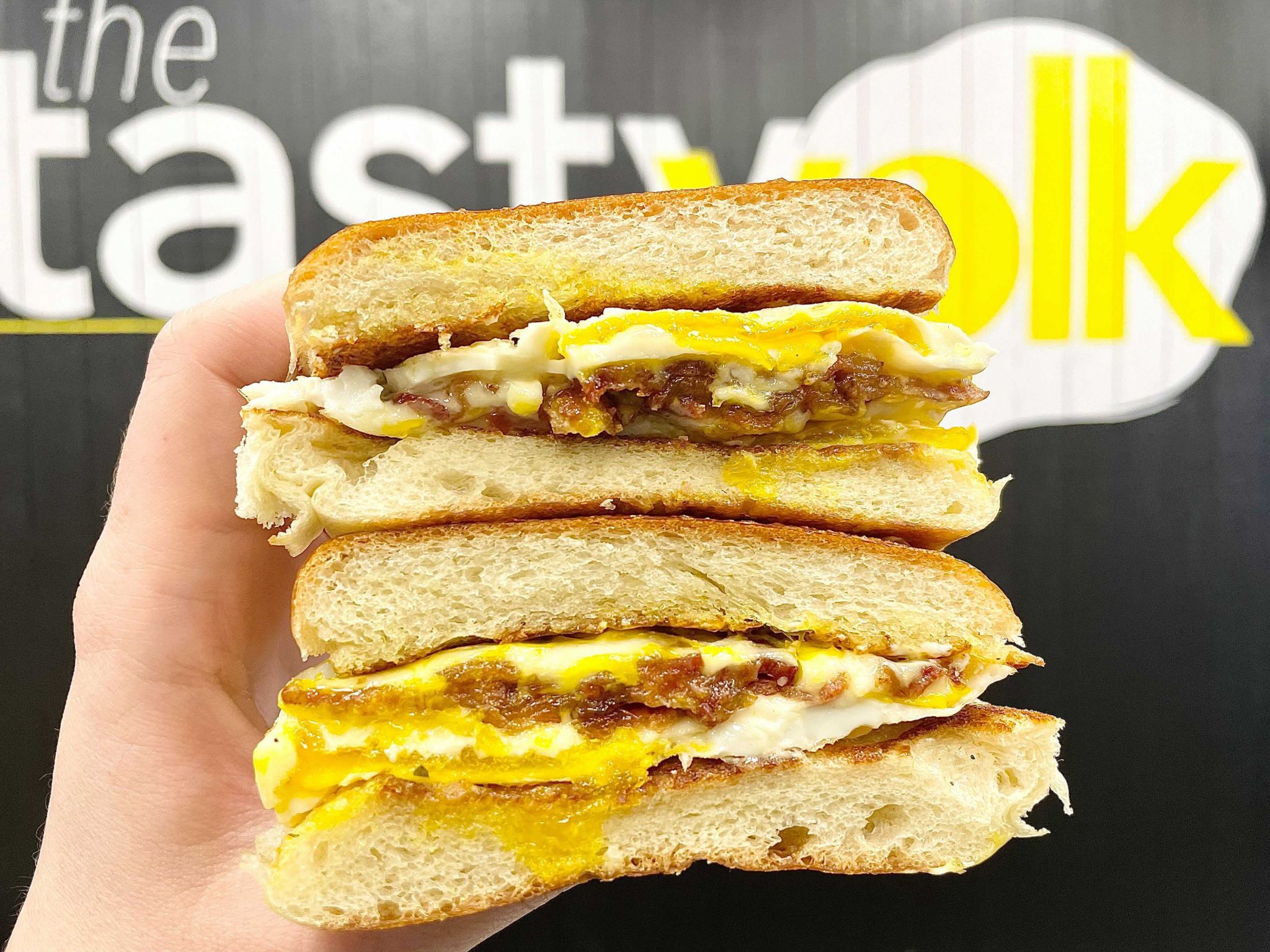 Tasty Yolk's new Stratford storefront opens Wednesday
The tasty yolks creative sandwiches are coming to a new neighborhood. Owners Eric Felitto and Mike Bertanza will open the second breakfast sandwich concept showcase in Stratford on Wednesday.
The new restaurant opens at 7 a.m. at 3530 Main Street. Felitto and Bertanza announced the new opening on Facebook last week. "Chef / owner Eric and his wife Allie are Stratford residents and couldn't be happier to open a new location in the town they call home! " they wrote.