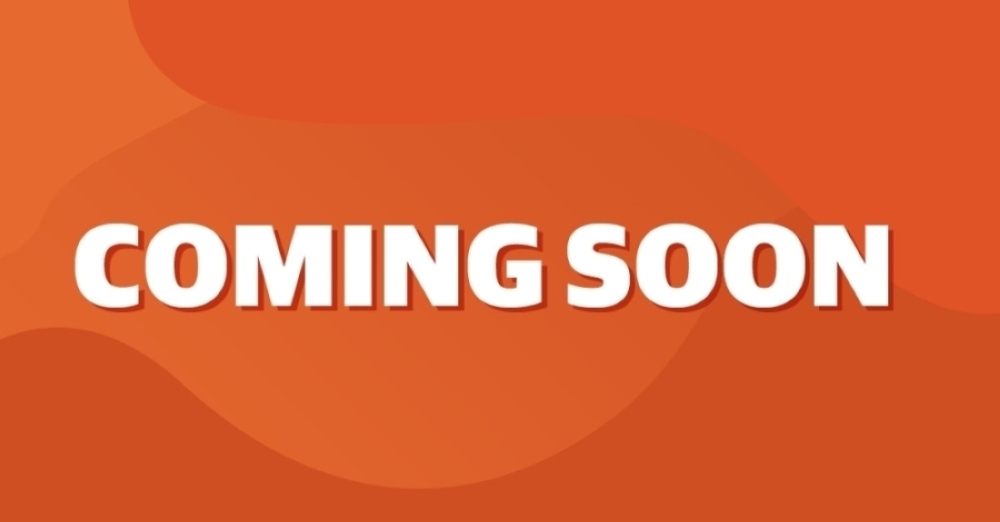 Red Hot Chicken in Plano; Mad for Chicken opens at Flower Mound and more information on the DFW area
Red Hot Chicken plans to open a new location at 8400 Preston Road. (Community impact newspaper staff)
Read the latest business and community news in the Dallas-Fort Worth area.
Plano
Red Hot Chicken coming soon to Plano
The restaurant will offer different types of dishes mainly focused on chicken.
BeBalanced Hormonal Weight Loss Center to Host Plano Site Grand Opening
BeBalanced is a women-focused wellness and weight loss service with over 25 locations across the country.
Lewisville-Flower Mound-Highland Village
Mad for Chicken now open at Flower Mound
The Korean-inspired restaurant serves fried soy and garlic chicken, sandwiches, bulgogi bowls and various other dishes.
McKinney
Opening of the TBT Gym & 24/7 Fitness health club in McKinney
The Family Fitness Center offers a full body workout for the whole family.
The Mill event venue in McKinney looks to expand with outdoor space
The Mill in East McKinney, a wedding and event venue, is looking to add space for outdoor ceremonies and receptions.
Keller-Roanoke-Northeast of Fort Worth
Anton's African Cuisine in Roanoke ranges from restaurant to retail
The store will offer specialty meats, baked goods, confectionery and more.
Frisco
New Main Street Barber Co. hair salon opens in Frisco
The hair salon deals with all hair textures. Customers can book an appointment online or show up the same day.
North Texas
North Texas Donor Centers Suffer 'Serious' Blood Shortage
Texas' blood shortage was exacerbated by the February storm that left many people without power for days.
Erick Pirayesh, William C. Wadsack, Kaushiki Roy, Brooklynn Cooper, Miranda Jaimes, and Kira Lovell contributed to this report.