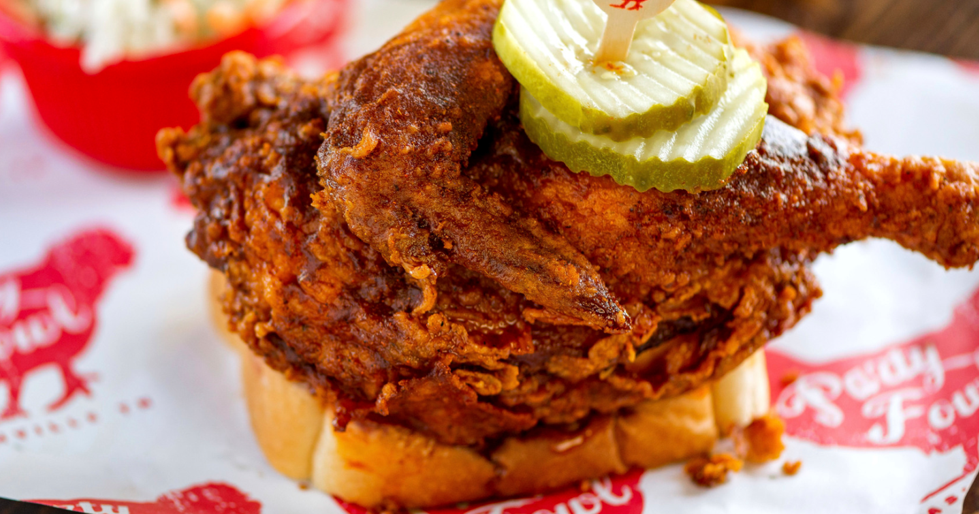 Party Fowl targets first out-of-state location | Retail
The owner and operator of Nashville-based hot chicken restaurant chain Party Fowl is considering a location in Destin, Florida, the first concept outside of Tennessee.
Austin Smith told the To post he is aiming for a spring opening for the restaurant. Smith said he planned to have between 70 and 100 employees, with some of them moving from Nashville to work at the future site.
It's worth noting that the Destin Party Fowl will feature two enclosed patios and a hot seafood section on the menu (with up to 16 items), Smith said. The space will seat around 200 guests and will feature the brand's standard wall-to-wall TVs.
Smith does not disclose the cost to become operational or the terms of the lease.
Once operational, the Florida outpost will be the Sixth Party Fowl. The original is based at The Gulch at Eighth Avenue South and Division Street, with Murfreesboro, Donelson, Cool Springs, Nashville International Airport, and Chattanooga home to the brand. Nissan Stadium also offers the brand via a kiosk.
"I wanted to work at Destin since I was 18," he said. "We've been scouring the market for two years and it intensified after we opened in Chattanooga, the airport and Nissan Stadium."
Smith and his business partner Nick Jacobson started Party Fowl in 2014. Smith previously worked with Jacobson at 360 Bistro.