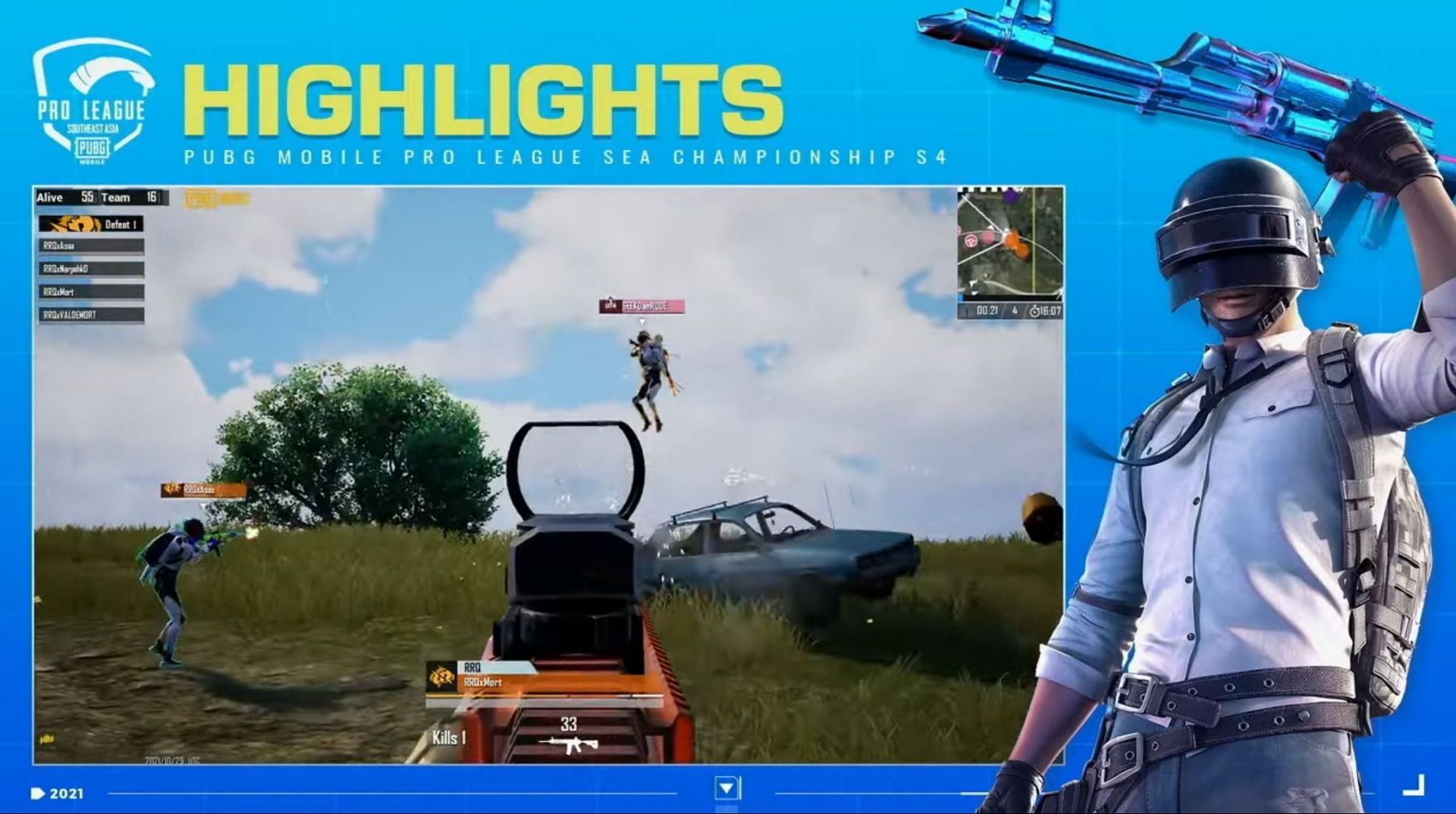 General classification PMPL SEA Championship S4 Super Weekend 3 Day 1
Day one of the third and final Super Weekend of PMPL Southeast Asia Season 4 has come to an end.
Bigetron RA, the Indonesian giants, took the lead in Week 3 with 68 points and 33 kills. D'Xavier of Vietnam followed them in second, scoring 63 points and 28 frags. Faze Clan of Thailand has maintained its consistency since weekdays, securing third place at the end of the day with 63 points and 31 eliminations.
The overall standings of the PMPL SEA League Stage are still led by EVOS Reborn of Indonesia with 338 points. However, other teams have started to close the gap.
EVOS is followed by 4Rivals of Malaysia in second place with 322 points. Defending PMPL SEA champion The Infinity is in third place with 319 points.
---
PMPL SEA Championship S4 Super Weekend 3 Day 1
After impressive performances from Faze Clan and Bigetron RA on Day 1, they jumped to 4th and 5th place overall, with 313 and 302 points.
The first match of Day 1 of the third Super Weekend saw the dominance of Bigetron RA, who cleared the lobby to secure 19 kills. The team's UHighBoy came out to score nine eliminations. Onyx Esports of Thailand secured second place with seven kills, while BN United retained third place with three kills.
The second and third matches of the day were also high profile fixtures, with Thailand's MS Chonburi and BN United securing the wins with 12 and 15 eliminations respectively. Both teams had a fantastic run in their respective wins, forcing their way into the area and taking out all enemies.
The fourth game of the day was won by Faze Clan, who dominated the hall, forcefully securing the chicken dinner. Continuing the ritual of high frag games for the day, the team took down 19 enemies. D'Xavier was second with nine kills, followed by Indonesia's NFT Esports with five kills.
READ ALSO
The article continues below
D'Xavier continued the momentum from the previous match to get the Chicken Dinner in the final match with 17 kills. The win took them to second place in the Week 3 leaderboards. Faze Clan finished second with seven kills, while MS Chonburi secured third place with two eliminations.
---