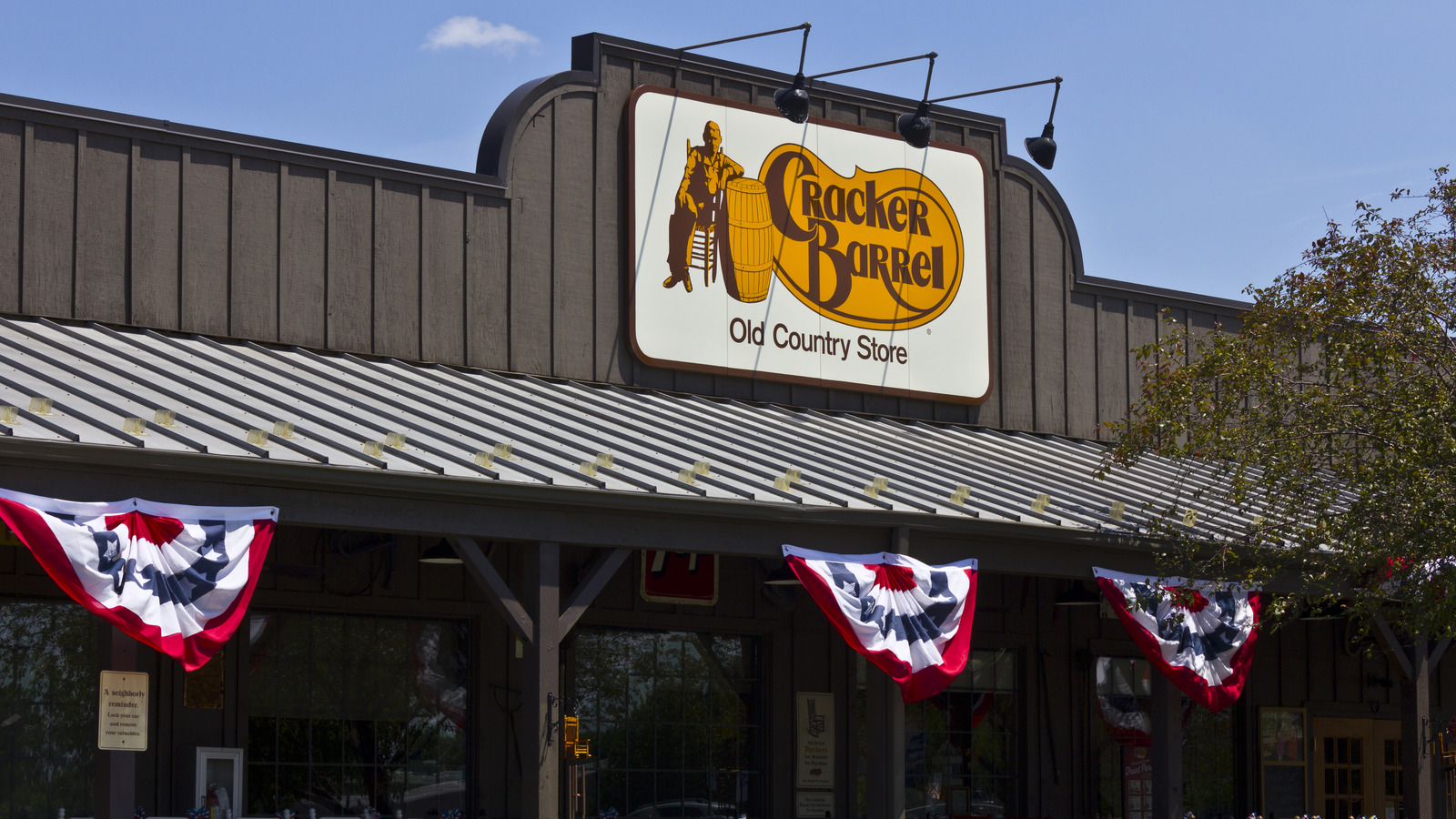 37% think it's the worst item on Cracker Barrel's dinner menu
Whether it's because they don't come to Cracker Barrel for grilled fish, or maybe the lemon and pepper seasoning isn't right for them, the Lemon Pepper Rainbow Trout is a must have. far from the dish that survey respondents liked the least. However, there are a few more that you might want to think twice before ordering, depending on the opinions of the public. Meatloaf came second in the survey, a comfort food that 21.25% of respondents said was the worst dish on the menu (maybe they don't do it like mom did when you were a kid. ). Other cozy dishes such as chicken pie and roast beef were hated by about 9% of respondents.
And it wasn't just the baked or roasted dishes that sparked some dissatisfaction – BLT chicken was voted the worst dish by 7.08% of respondents, and house chicken salad received 9.27% ​​of respondents. votes. It seems that when it comes to comfort food, diners want to treat each other in a serious way, as only 5.73% of survey respondents reported chicken fried chicken as their least favorite dish on the menu. having dinner. For those who may not be familiar with the standard Southern dish, it consists of fried chicken topped with gravy and served with cookies or corn muffins as well as several sides.